It Takes An Entrepreneur To Start A Business And A Partner To


Build A Brand
Our Offerings & Solutions
Leveledge offers partnership
If you are a trusted consultancy, an individual consultant or a marketing agency, you may need software development services for your customers apart from the services you directly provide. We understand that software development is not your priority, and we are ready to take on this task and equip your clients with the software tailored to their industry specifics and business needs.
Our achievements
We are excited to work with you!
Sell Through (Referral) Partnership Program
If you are a sales agent, you can help us hunt for new IT consulting and custom software development opportunities. All you need is to provide us with relevant leads, and we'll reward your efforts according to our Referral Program. Join Leveledge Affiliate Program for IT consulting and software development services and get rewarded for the leads you bring us. We are open to expanding our business network and obtaining new IT consulting and software development challenges .
Expert assistance
Cooperation Procedure
Your participation in the software project itself is not mandatory, but you can join it, for example, as a consultant. We are interested in long-term cooperation and can offer all-round software development and IT consulting support to every new customer you have. We respect your reputation and ensure that required services will be delivered to end-users within time and budget. We are also ready to provide you with all the necessary marketing materials to introduce our services to your customers (including co-branded materials featuring the benefits of a joint offer for your customers).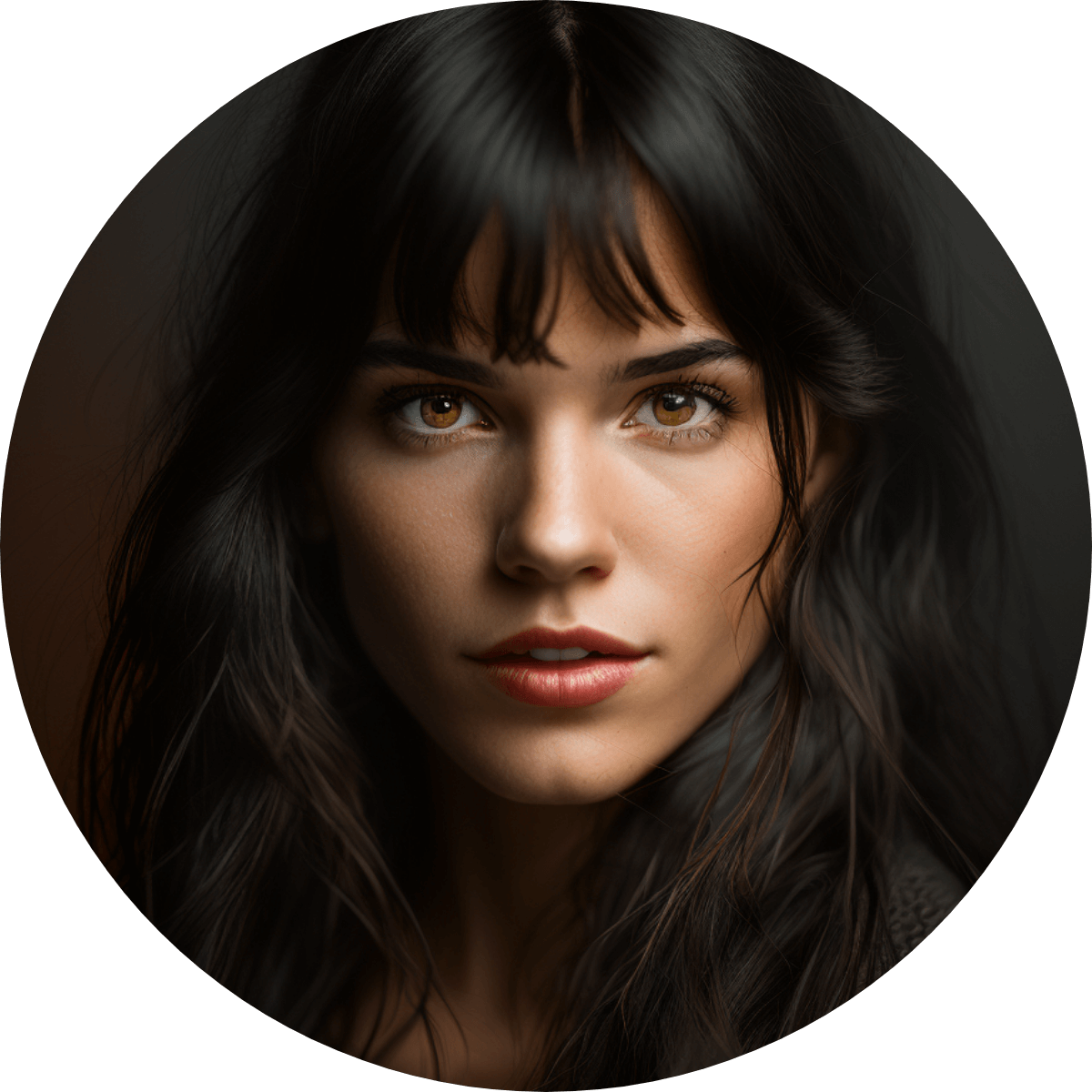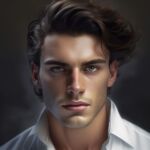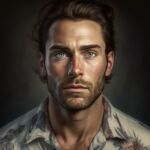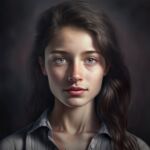 Testimonials
What clients say about us
Leveledge, led by Dhruv ji, proved to be the tech wizards we needed. Our software was riddled with inefficiencies, affecting our operations. Vikas and Dhruv ji studied our business processes and proposed a software revamp that addressed our pain points. They even took the time to train our team, ensuring a smooth transition.
The journey of transforming our outdated website into a modern
The journey of transforming our outdated website into a modern, responsive platform was made possible by Arjun and Dhruv from Leveledge. They patiently listened to our vision and incorporated real-life scenarios that our users would encounter. The result? A website that not only looks great but also functions seamlessly. Their attention to detail and commitment to understanding our customers' needs made all the difference
I remember when we approached Leveledge with our software development project.
Arjun and Dhruv took the time to understand our workflow and pain points. They mapped out a detailed plan, addressing every challenge we faced. Their dedication was evident as they tirelessly worked to create a seamless software solution. Thanks to their expertise, we now have a streamlined process that has boosted our productivity
Lets Grow Together
Become a Market Leader Partner with Leveledge